Villars-sur-Ollon
---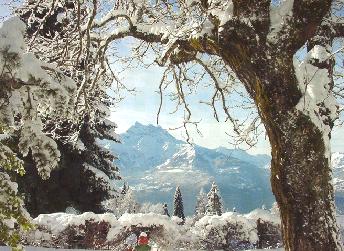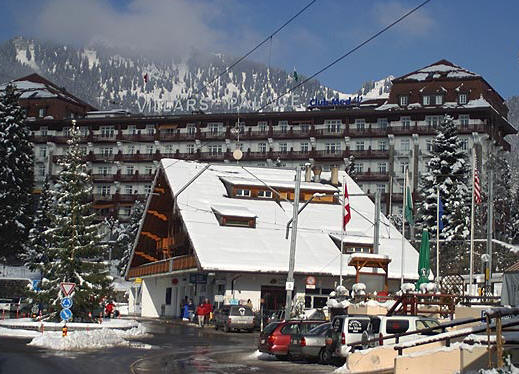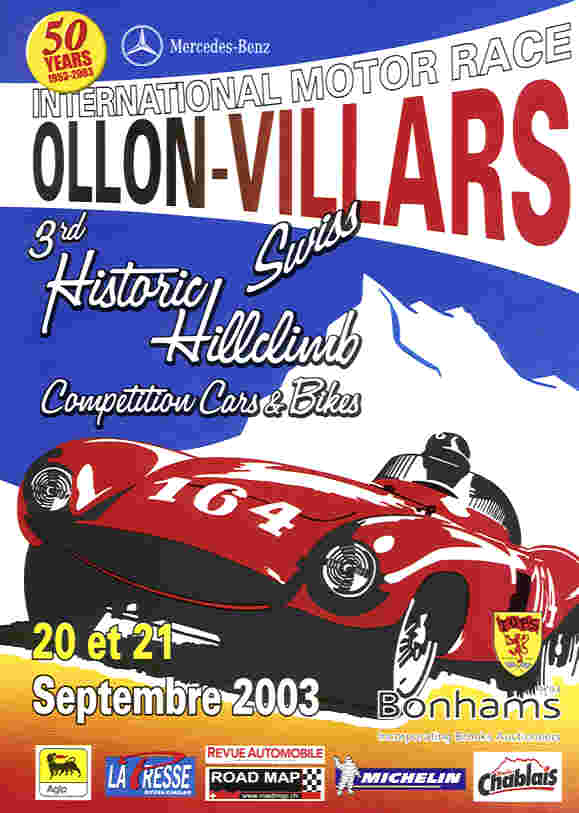 ---
Otherwise known as the 'Pearl' of the Swiss Alps, Villars is one of Switzerland's oldest and most favoured resorts. South facing, the village sits on a high plateau overlooking the Rhône Valley with spectacular views of the rugged peaks of the French and Swiss Alps. Villars is amply equipped for year round entertainment with 220 km of marked ski runs and 77 lifts, 550 km of marked walks in summer, outdoor and indoor tennis, swimming pools, ice rink, squash, golf, horse riding, walks and fine restaurants. The resort has a lot to offer the avid shopper with its stylish boutiques. It is also very well known for its schools and international colleges, such as the famous Aiglon College.

The Villars plateau consists a cluster of unspoilt villages: Chesières, Arveyes, La Barboleuse and Gryon. It is a family resort and one of the few to offer year round activities for all members of the family, whether you are a skier or not. Thanks to strict local building regulations the villages maintains their old world charm whilst offering all the advantages and infrastructure of a modern resort.

Over the last forty-five years the community has attracted people from around the world: celebrities and international businessmen, but most importantly it is a family resort where everybody can enjoy themselves and relax without any of the inconveniences of modern city life. Many ski resorts in Switzerland are famous for their wealth and film stars; Villars is equally upmarket and is respected for its discretion. However it would be a mistake to think that it is only an expensive place; whilst the majority of properties are truly exclusive, there are many, both new and resale, which are excellent value for money.


Thanks to Switzerland's superlative motorway system Villars is close to Geneva (90 mins), Montreux (25 mins), Lausanne (40 mins), Berne (60 mins), Basle (120 mins) and Zürich (180 mins). Further a field by road you can reach Milan in 4 hrs, Nice in 6 hrs, Paris in 4 hrs and London via Reims/Dijon in 10 hrs through the Euro Tunnel
Villars is also easily accessible by public transport 80 minutes by train to Aigle and then bus to the centre of the resort or to Bex changing to the mountain train service. © de Lara 2001


Villars panoramas...click here

---
Skiing in Villars...click here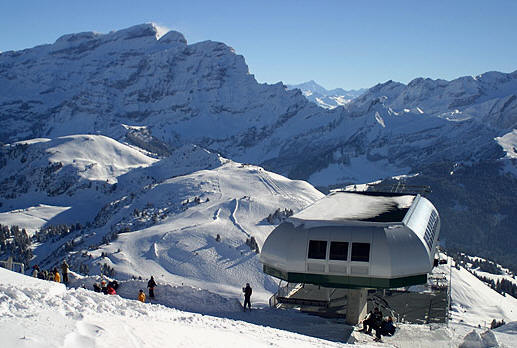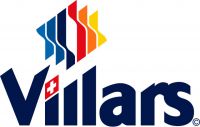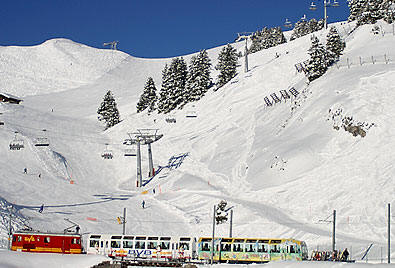 Pictures courtesy of Villars Tourist Board
---
Where to stay in Villars...click here
---